The ReBuilding center has teamed up the Portland State University's architecture program to create a new booth for ReBuilding Center to use in trade shows and community events. Much like the interactive kiosks that are being built for ReBuilding Center's Commons launch, the trade show booths too should be visually appealing and functional. The new design hopes to encourage and build relationships within the community and inspired poeple with reuse ideas. The booth aims to further understanding of ReBuilding Center's mission and all of its component parts. It will showcase our commitment to the reuse of building materials through DeConstruction as well as our Community Outreach Program, volunteer services and information about our warehouse donations and available materials. Margarette Leite is the instructor at PSU to the architecture students involved in the trade show booth project and shared some information on the project.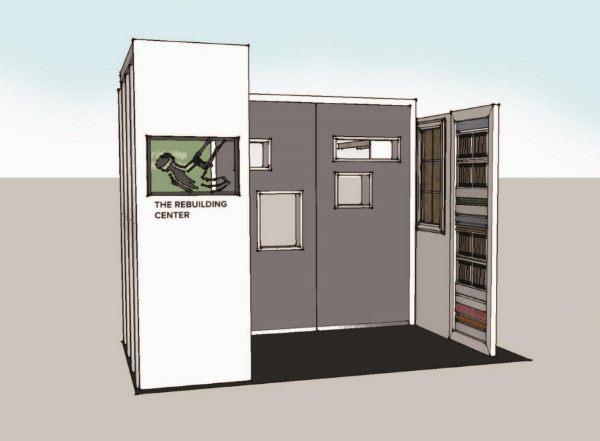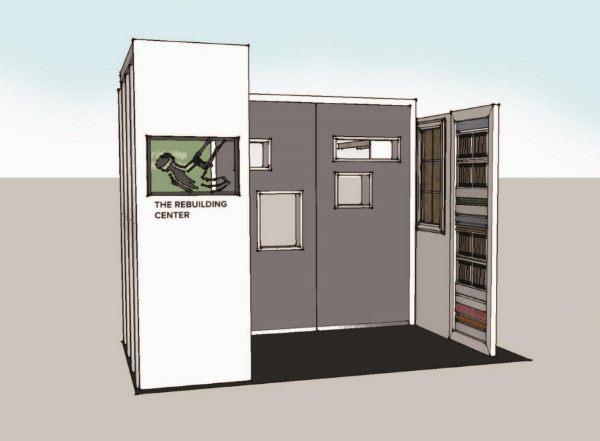 When the trade show booth was its developing stages, there were many ideas thrown out on what to incorporate; a mini museum, showcasing objects found at DeConstruction sites; a photo gallery displaying photos of homes through the DeConstruction process. The students had to respond to technical challenges such as how to include video aspects like the kiosks or how supply lighting without being reliant on an electrical source. They played with the idea of magnets and incorporated a metal sheet into their design. Students found ways to use both rough and finished pieces to show the range of materials available at the ReBuilding Center.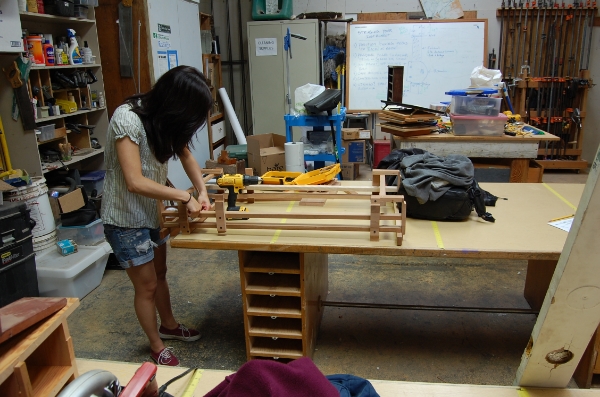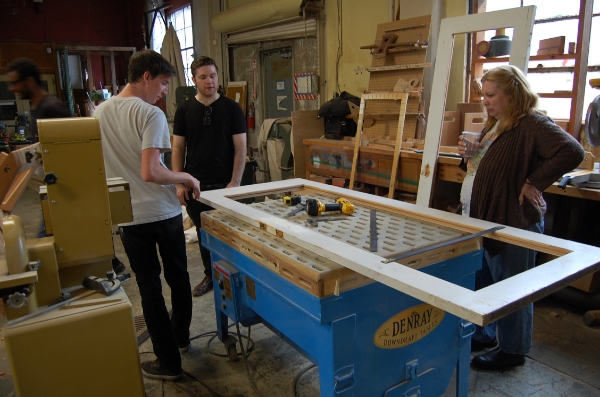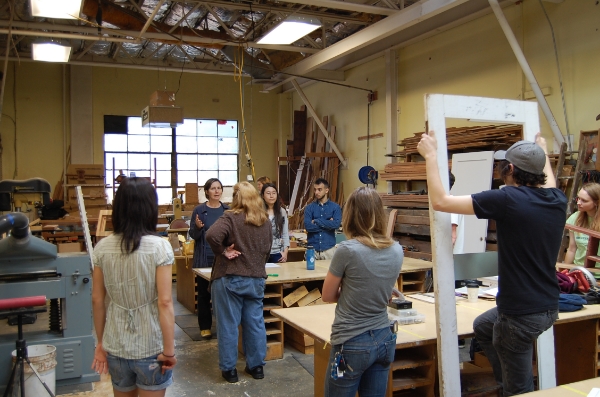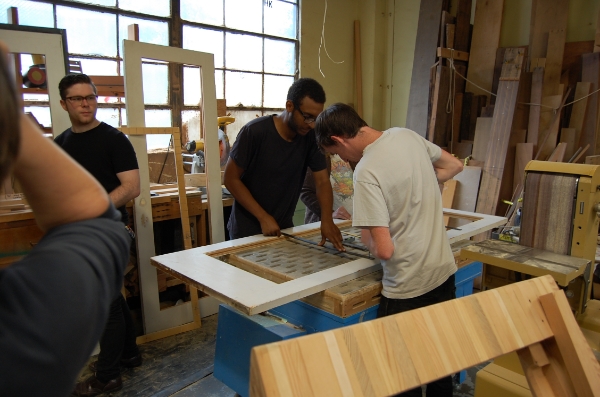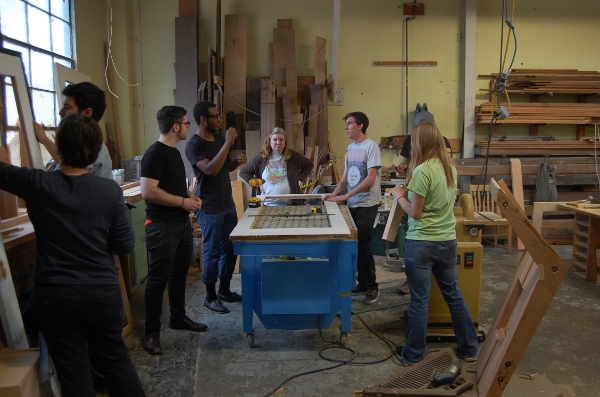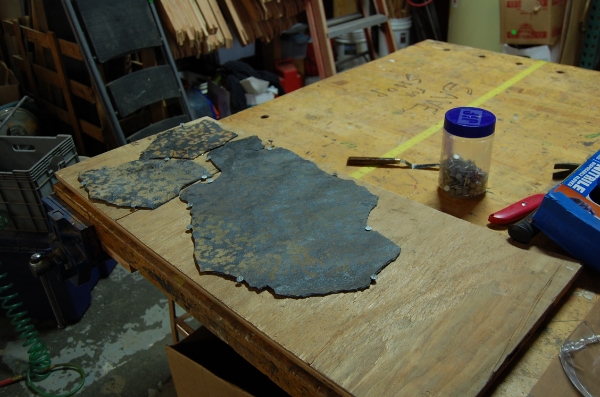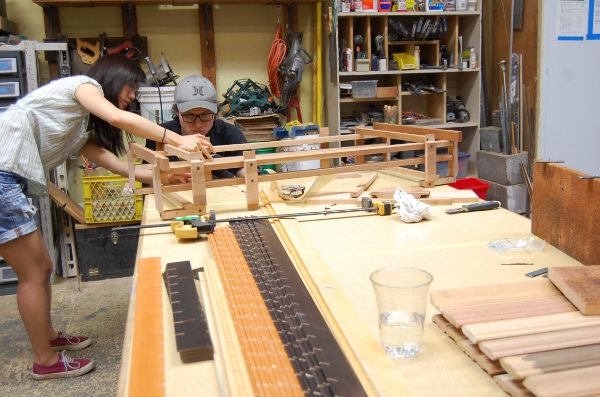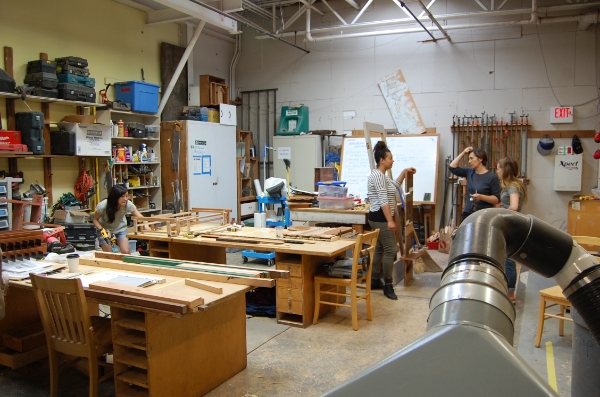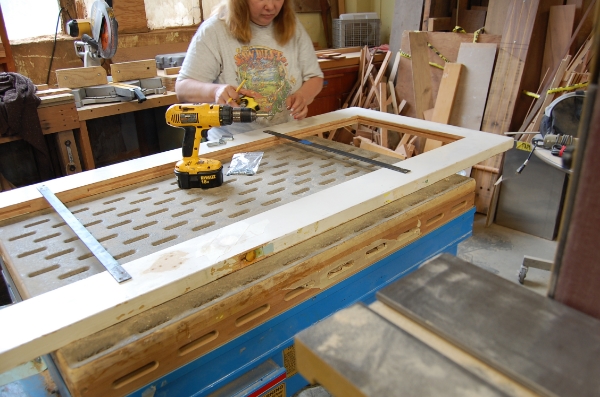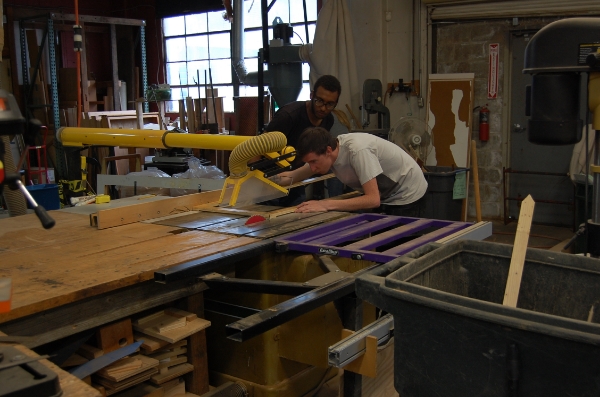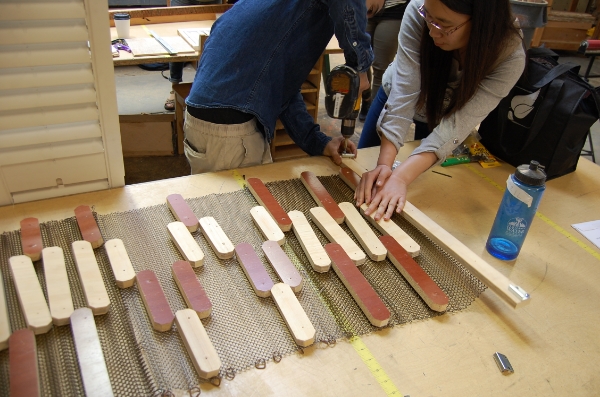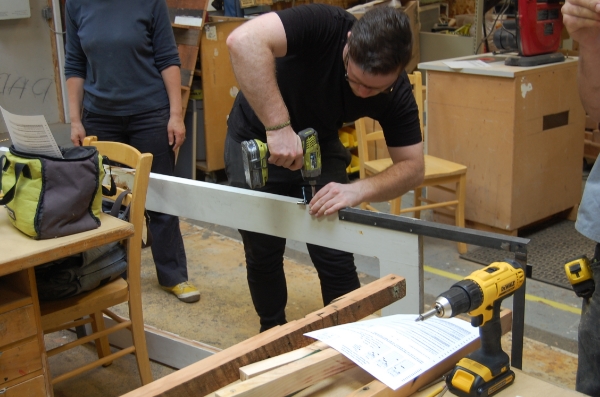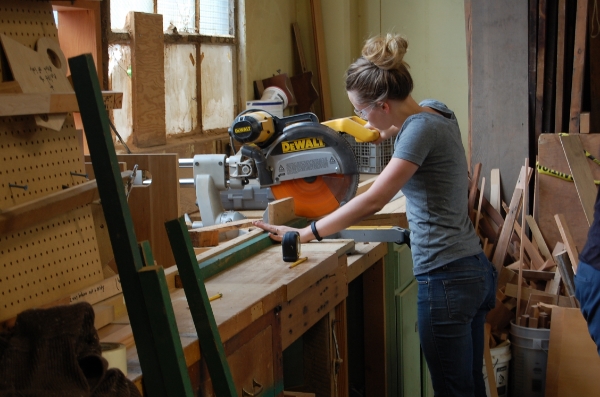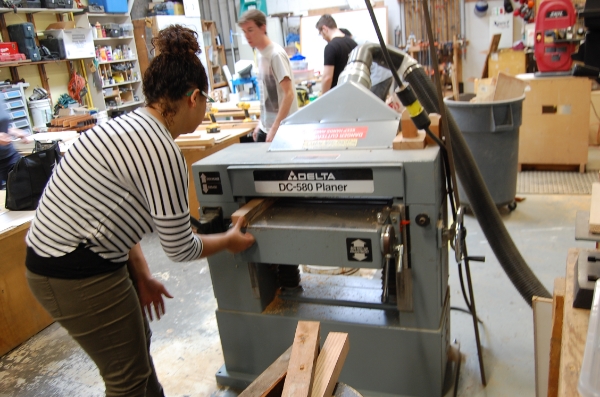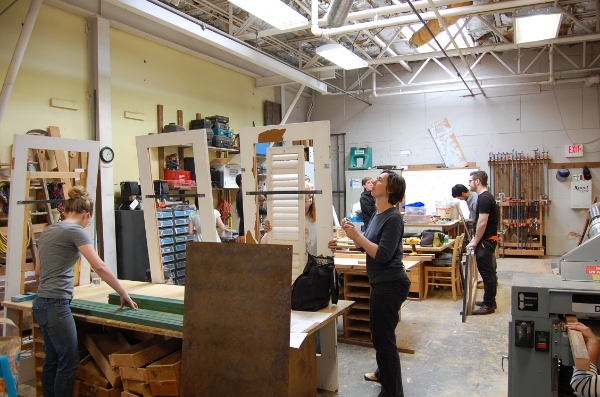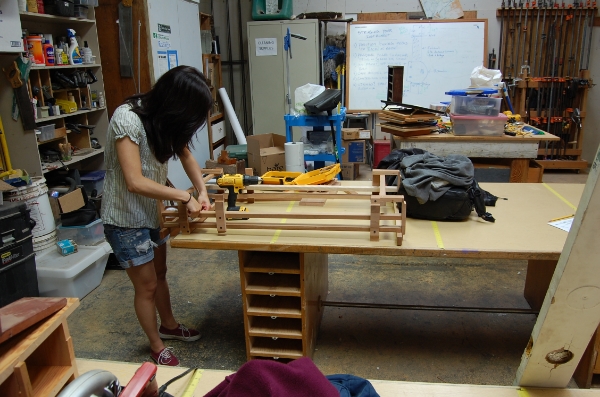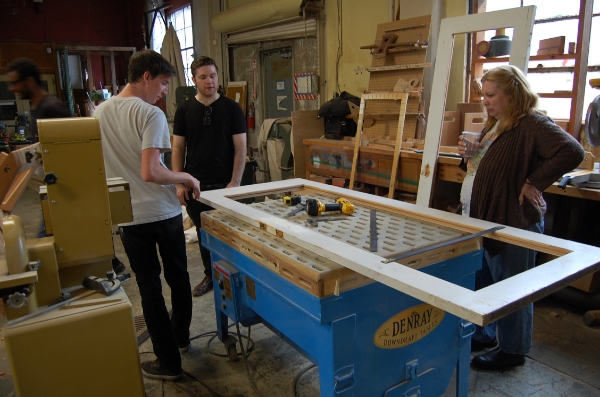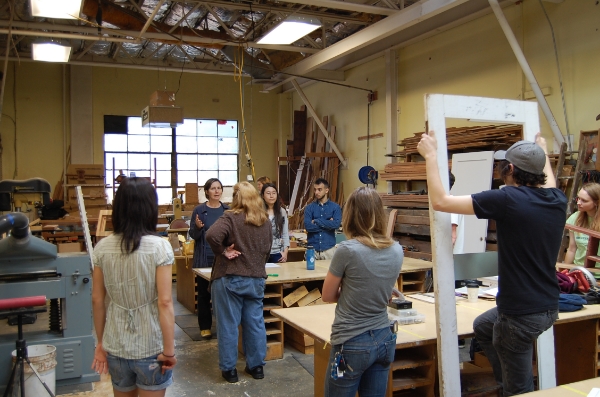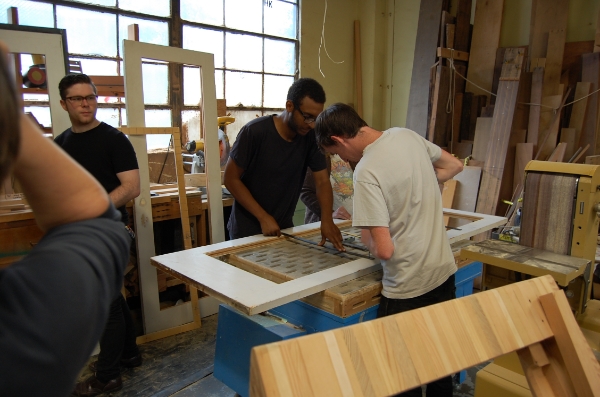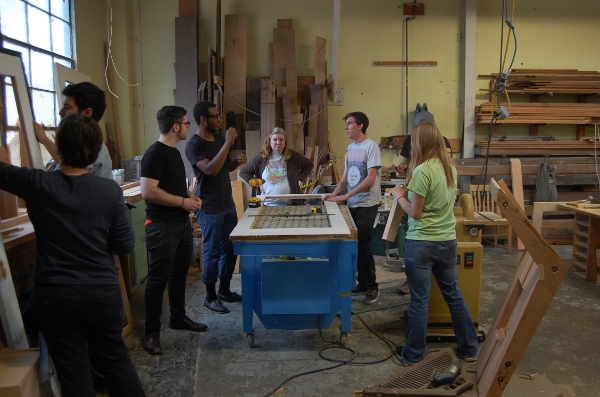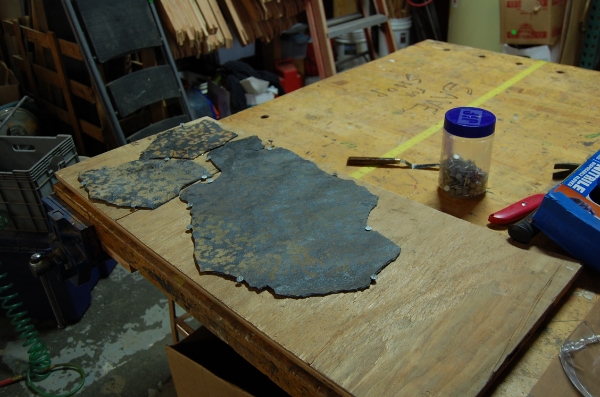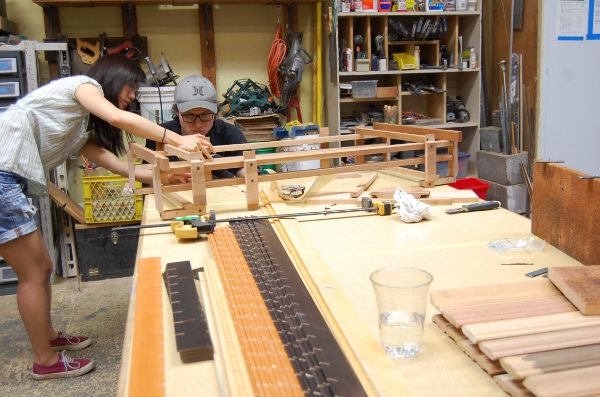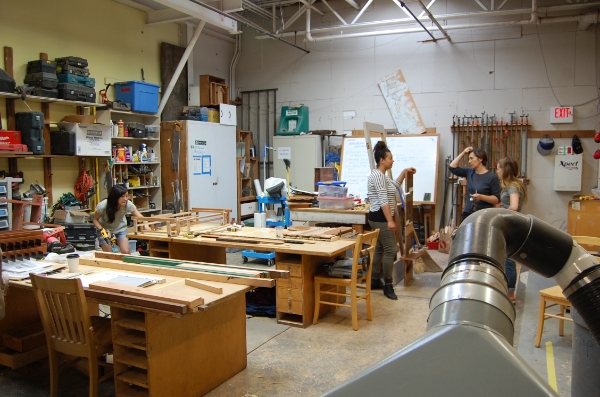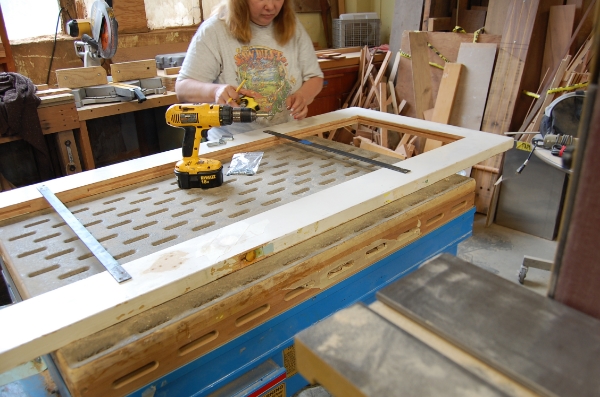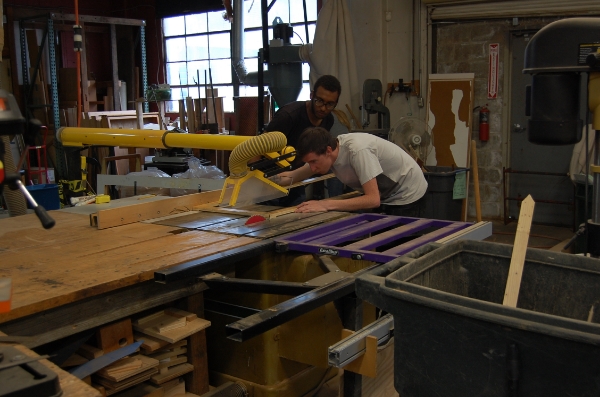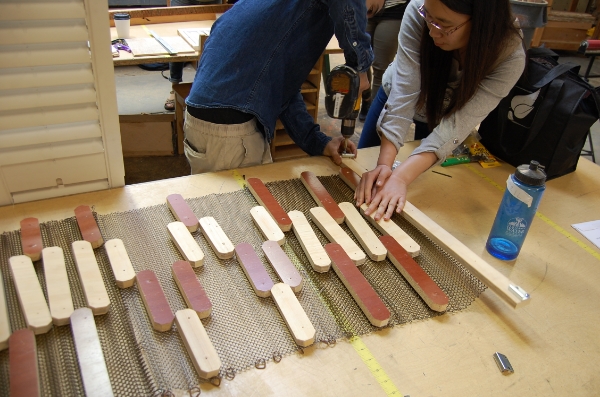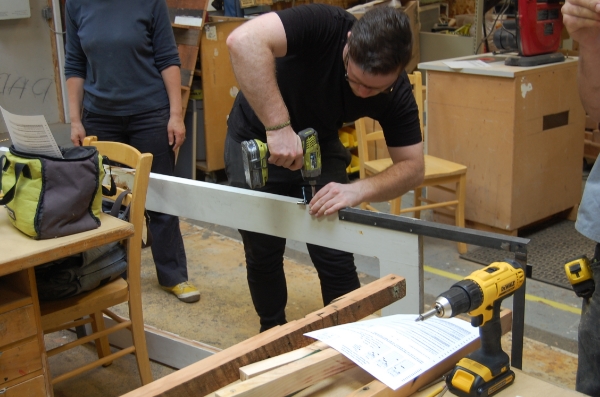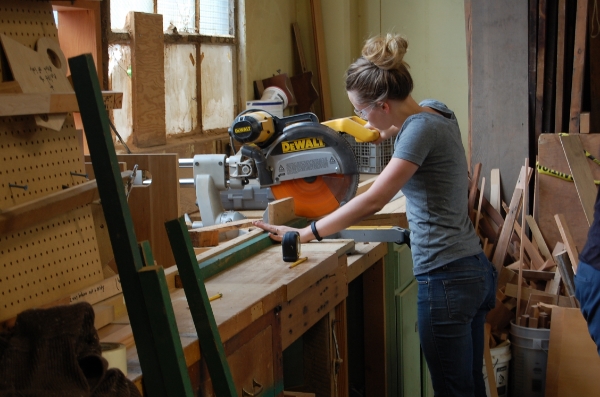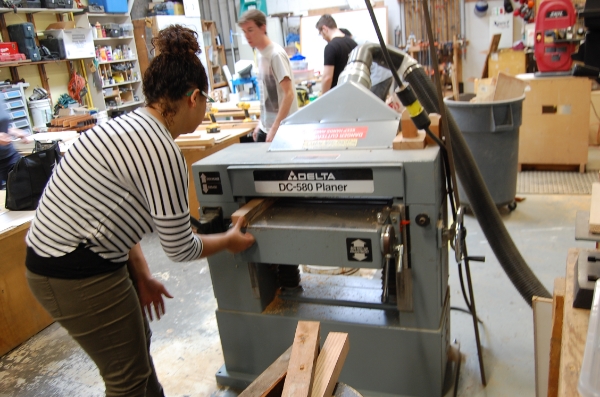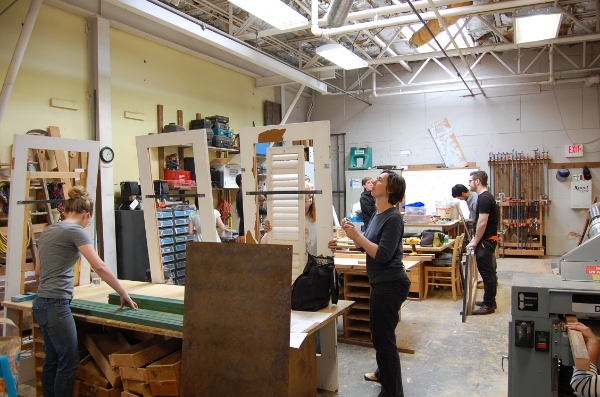 To keep the concept fluid throughout, certain guidelines had to be meet. Size constraints were established to be sure the booth was booth mobile and easily transported. Structural integrity had to considered due to the wear and tear, and possible damage over time.