Are you looking for gift ideas? Is someone you know interested in building, DIY, or have a passion for sustainability or community building? This holiday season, get your special someone a gift that will keep giving, something that promotes reuse and self-sufficiency. Instead of buying new things that take more energy and resources to create, help divert materials from the waste stream with gift certificates to the ReBuilding Center Store and ReFind Education Program, or use reclaimed materials to create a handmade gift!
The ReBuilding Center offers gift certificates for all your building, crafting, and creative needs. Whether your special person needs old-growth lumber, hardware, a vintage door, or seating salvaged from an old Portland Theater, RBC has a large and ever-changing stock of Pacific Northwest history. Available for any amount $5+. Stop in the store on N. Mississippi Avenue today to get yours!
ReFind Classes Gift Certificate
The ReBuilding Center offers classes like "Intro to Carpentry for Women: Tables & Benches," "Intro to Electrical for Homeowners," and "Tablesaw Bootcamp," providing hands-on building skills on how to safely and creatively work with used building materials. Certificates range from $30-$100 depending on the class. For a full list of available classes check out our website.
Or get crafty and make your own presents this year
Here are some creative reuse ideas utilizing salvaged building materials you can find at the ReBuilding Center: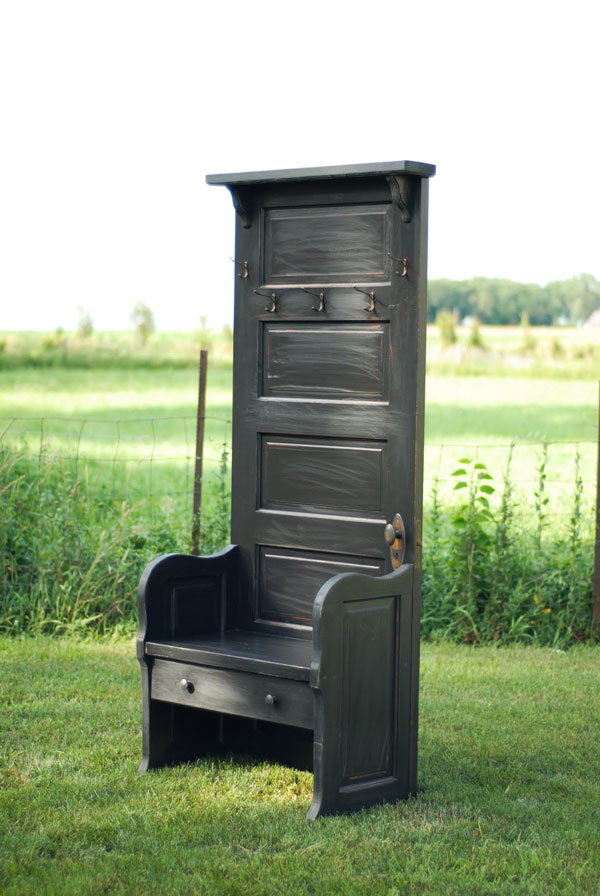 Photo credit: LG Custom Woodworking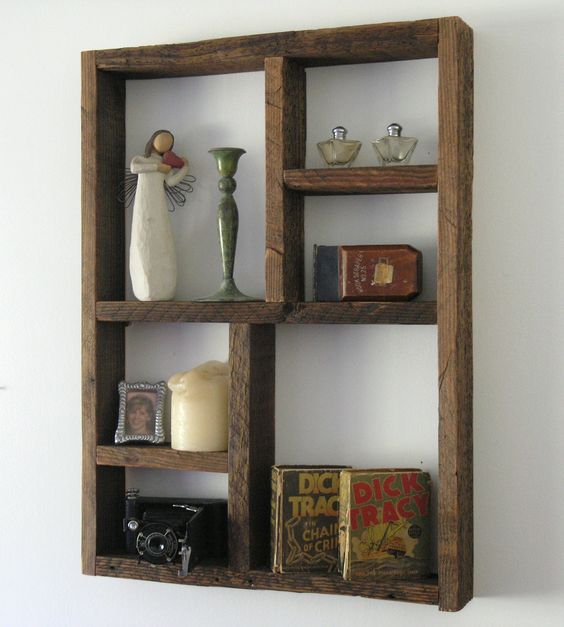 Photo credit: ReclaimedTrends
Photo credit: SweetiesAttic